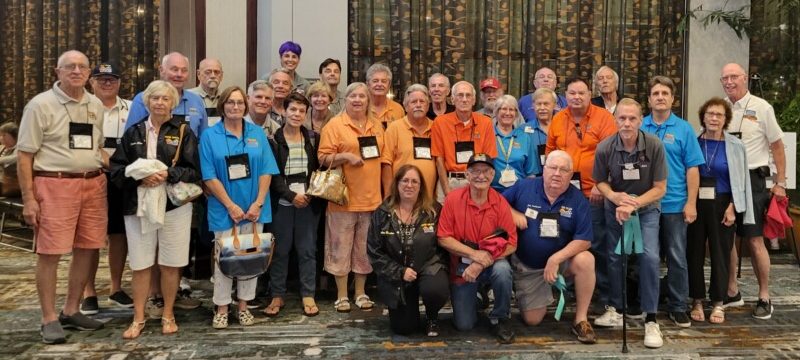 .
Announcements
2024 Florida Regional Event January 17 – 20
To All 1974 Corvette Owners
It's the "Year of the 1974"
The Florida Chapter of the National Corvette Restorers Society would like to extend a heartfelt invitation for all '74 Corvette owners to bring your amazing cars that the NCRS celebrates as the 50th year of recognition. Enter for Flight Judging or bring as a Sportsman Display. Please dust off all those 50-year-old Corvettes to debut in the first event of the year, in January, at our Regional event, for all to see and enjoy in 2024. Enter your Corvette as a Sportsman, and get the Sportsman Display fee waived. Let's see those cars in all their glory. We look forward to seeing you and your amazing car January 17-20 at the American Muscle Car Museum. All registrations include entrance to the Museum, on Friday afternoon. Registration closes December 20, 2023. Go to the Florida Chapter Events Page for more information. Use this link to register: ncrs.org
Hope to see you there!

If you have any questions about the event please call Judging Chairman, Richard Small at 321-288-7440.
Did You Know?
A 1974 big block four speed was the only Corvette Zora Arkus-Duntov actually owned and registered in his name.
Calling all Judges, Tabulators and Observer Judges
We are excited to be hosting the 45th Annual Florida Chapter Winter Regional Event at our new location, the American Muscle Car Museum, (AMCM). It will require experienced Judges and Tabulators for the venue. We are expecting an amazing turnout. If you have been interested in learning more about our Judging procedures you will find informative activities such as judging schools as well as Observation Judging (OJ) opportunities. Registration for our Winter Regional event is now open. Please consider indicating you would be interested in a Judging, Tabulating or an OJ position on your registration form. The Rialto Hilton will be the host hotel. Rooms are priced at $139 a night. We also have a block of rooms at the Hyatt Place, priced at $119 a night. We are asking for seasoned Judges, Tabulators, and OJ's to make plans to attend the Regional event. Please check our Facebook page, the website, fl.ncrs.org/events, and the Driveline for more dates and details. Please help support our chapter and make our events fun and memorable.

Regards,
Richard Small,
NCRS Florida Chapter Vice Chairman & Judging Chairman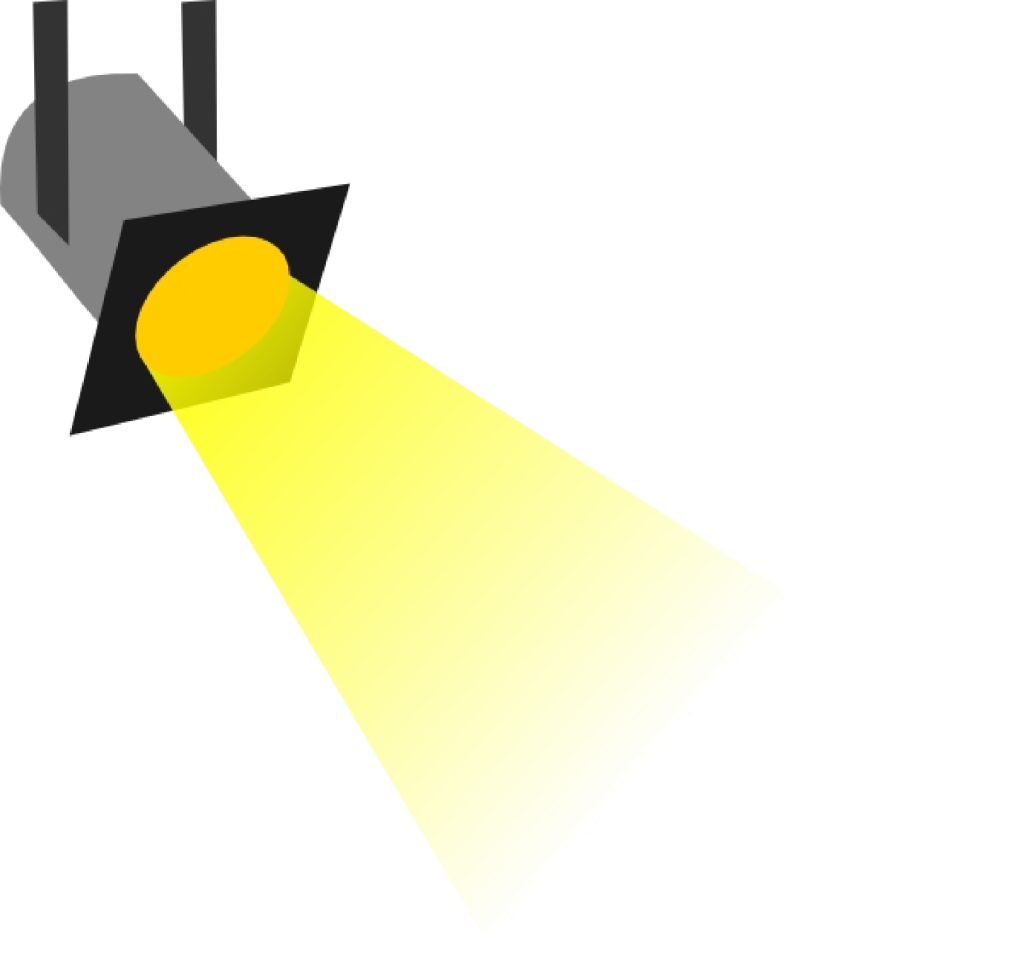 2023 National Convention
French Lick, IN
Florida Chapter Attendees